EVENTS 2021
AsiaTIDES 2021 (Virtual Webinar)
March 2-5, 2021
TIDES Asia (formerly AsiaTIDES) has been completely re-imagined (for 2021 only) due to the continuing pandemic.
The 2021 TIDES Asia Virtual Scientific Forum is FREE to attend and consists of 4 world-renowned keynote speakers and several cutting-edge technology company and CMO speakers who will present some of the latest R&D and CMC/manufacturing developments in the field. TIDES Asia 2021 is not a virtual conference. All speaker presentations are pre-recorded and will run as a series of webinars on JST (Japan Standard Time), similar to the TIDES Digital Week event series.
While TIDES Asia 2021 event may look very different from past years, we hope you will be able to appreciate our attempt to bring high quality TIDES content to the TIDES community in Asia in this novel format given the challenging circumstances of this pandemic. We hope to welcome you back in 2022 to an in-person TIDES Asia conference in Kyoto, Japan. Stay healthy and please enjoy this year's FREE TIDES Asia Virtual Scientific Forum.
Industry Peptide Conference 2020 at Sanya Sheraton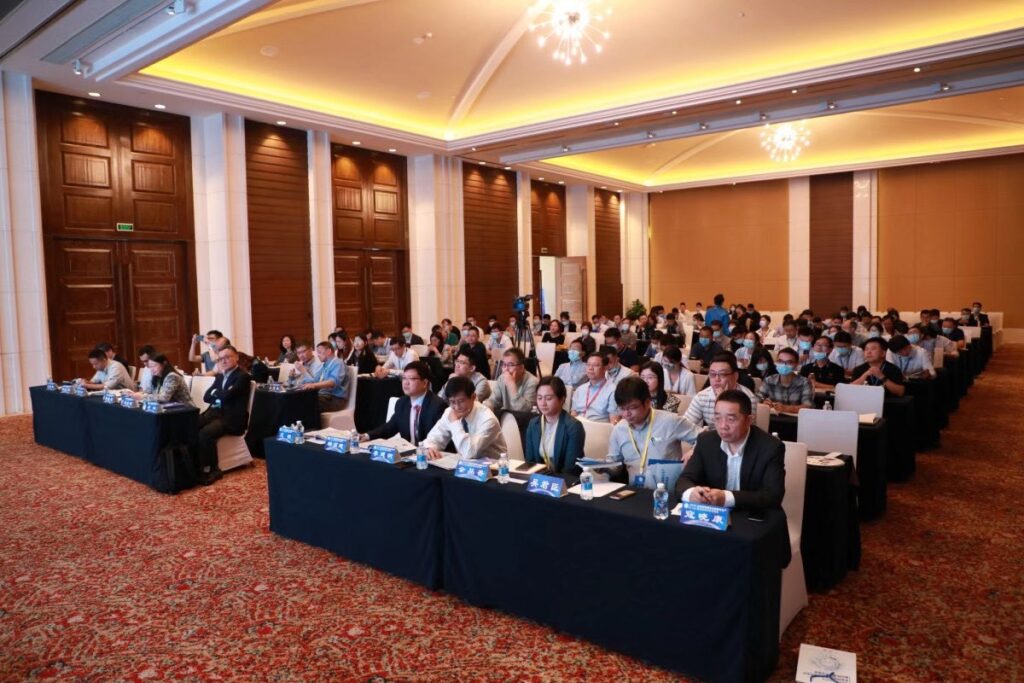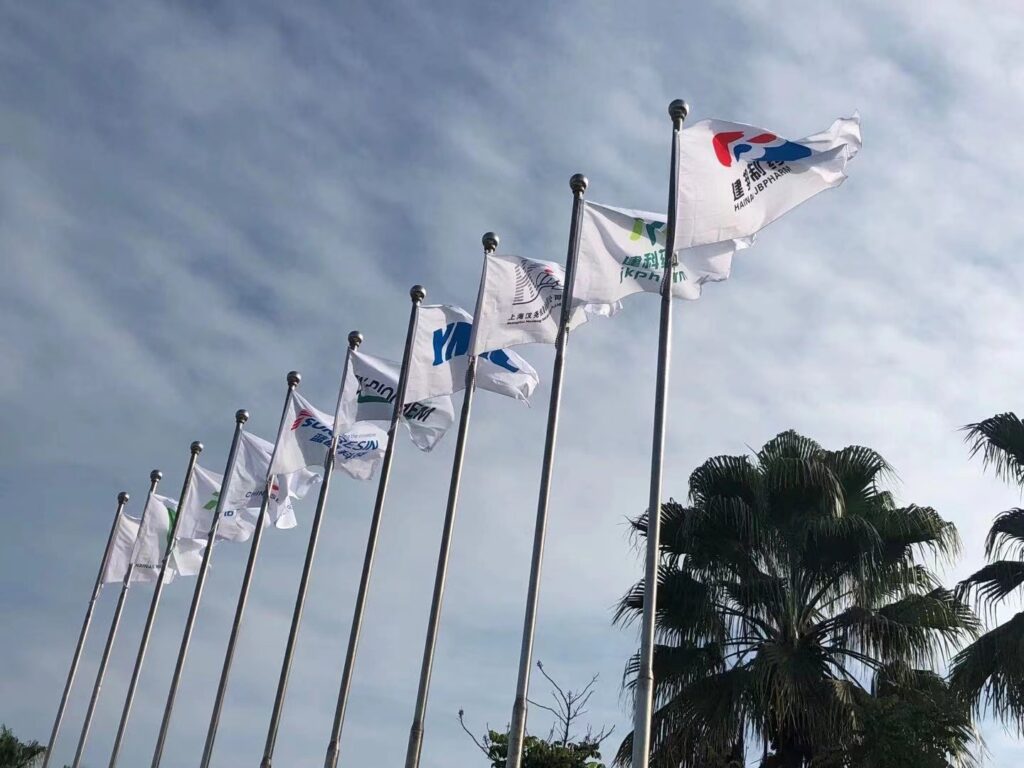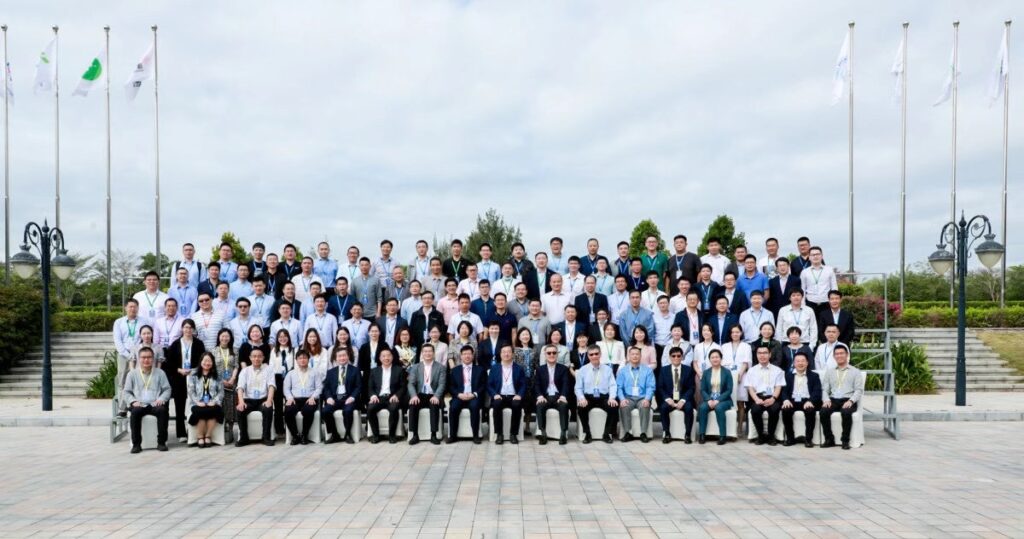 Attending CPhI Korea 2019,
from August 21th to 23rd, 2019, in  Hall D, COEX, Seoul, Korea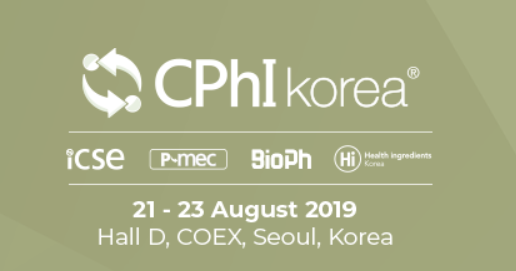 Industry Peptide Conference 2017 in Haikou, Hainan