Meet the team
We are loving the works to service to you
We are making things easier and better
By the chemistry, for the chemistry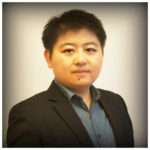 SAMUEL G.Zhang
Managing Director
Samuel G.Zhang was born on June.8th, 1981 in Zhongxiang and raised in Yichang, China. He received the B.Sc. degree  (Process equipment and control engineering) from Wuhan Institute of Chemical Technology in 2003, the M.Sc. degree (Material process engineering) from Nanjing University of Chemical Technology in 2006. From 2006, he is specializing in sales and marketing on peptides, amino acid derivatives, linkers, small molecule intermediates and industry marketing intelligence.Excellent communication, team building and leadership skills. He has many experiences on assisting research and industrial people with their goal for science targets and projecting aim.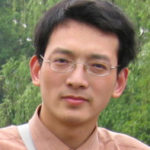 Tiger Cheng
Chief Technical Officer
Tiger Cheng has gain the M.Sc degree (Bioengineering) from Nanjing University of Chemical Technology in 2003. More than decade working for the peptide industry, he has sufficient experiences on peptide manufacturing skills and management. He also provides consulting for valued customers on pharmaceutical grade sourcing and partnering, for whom is willing to enter China market.
Specialties: Difficult peptide synthesis, analytical method development, protein, GLP-1, Antimicrobial peptide application, cell-penetrating peptide development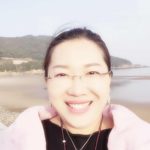 Yanzhen Zhang
Accounting Manager
Ms.Zhang is a positive warmhearted dependable expert on financial management . She has been helping with entrepreneurs and small businesses perform better by providing business coaching, bookkeeping, payroll, tax and management consulting services.